Differentiate Your Marketing.
Elevate In-Person Tours.
Allow tenants to visualize the true potential of the space…before it's built.
Top CRE Companies Choose Walkthruit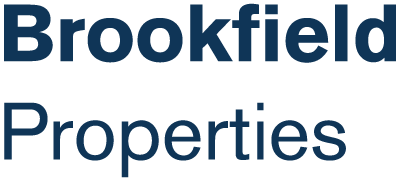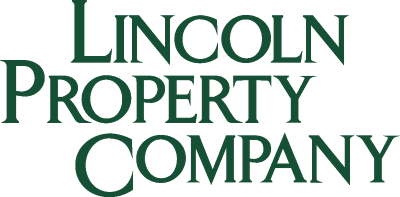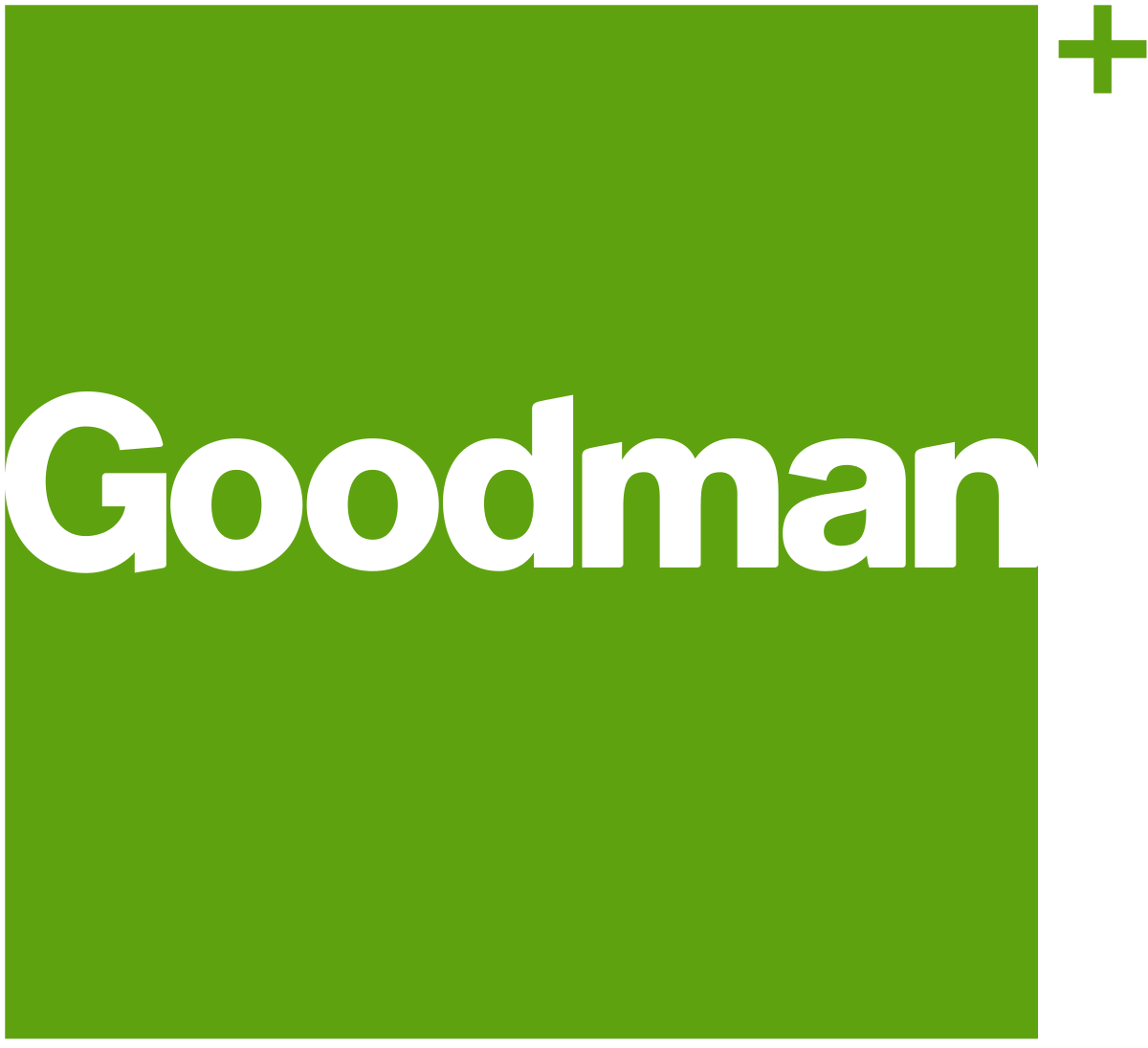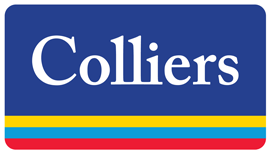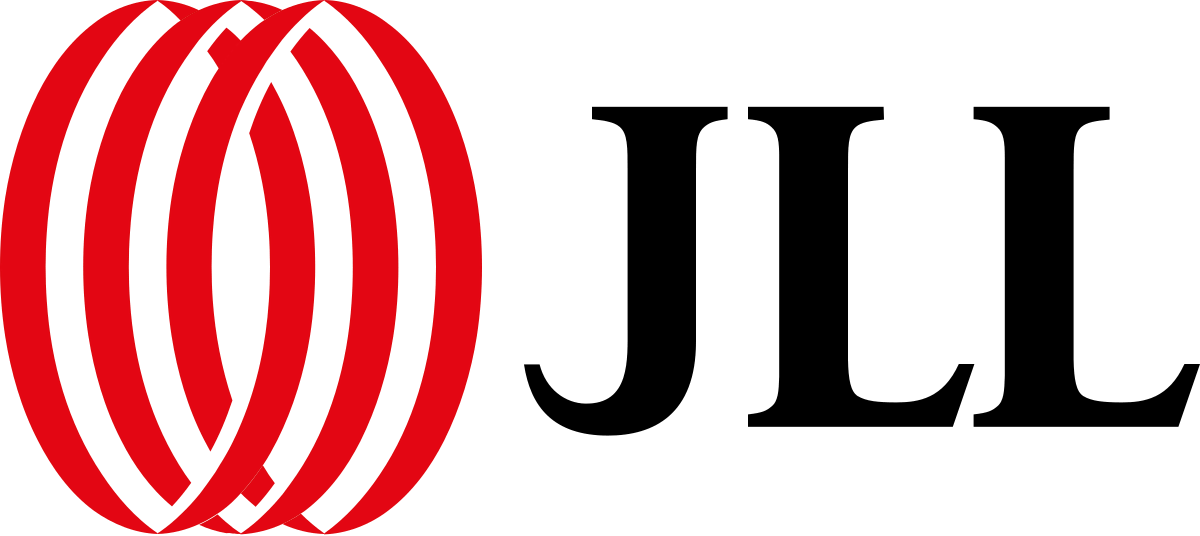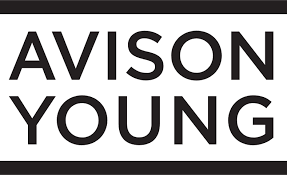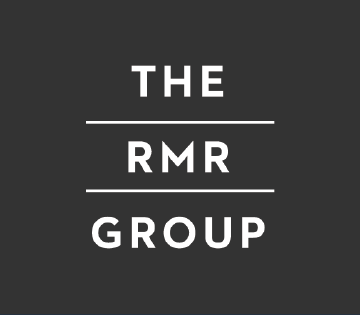 We're constantly looking for products that will separate us from the competition and that's exactly what Walkthruit does.
John Bonnell
Managing Director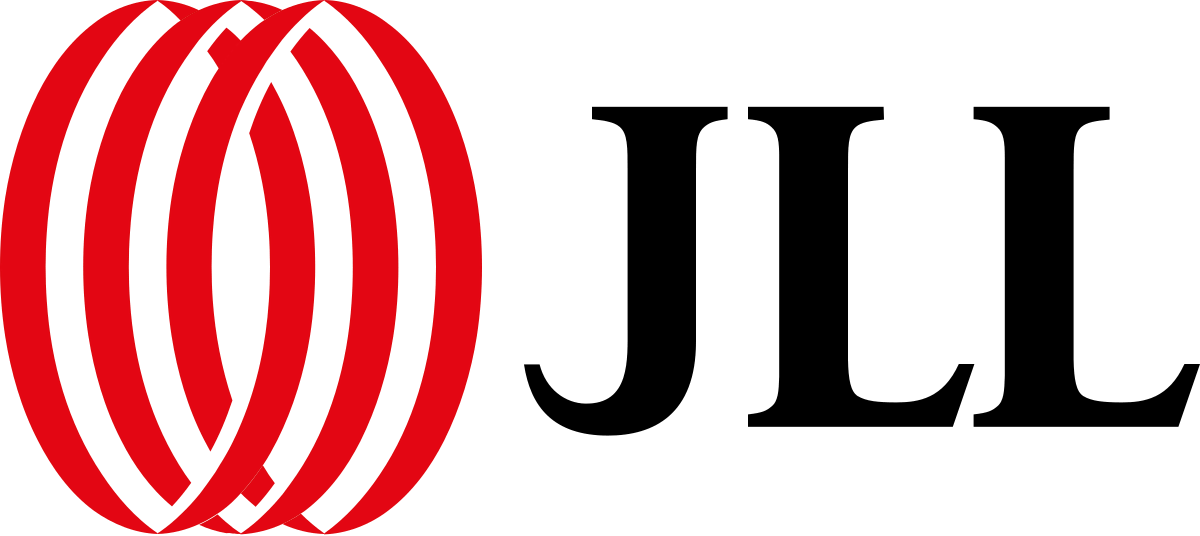 By allowing tenants to walk through and see what the finished office floors will look like, it really moved the needle for us.
Scott Conly
Vice President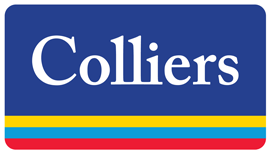 Track Views.
Add Tenant Logos.
The Dashboard allows you to track views and add potential tenant logos.
How It Works
Give Us Plans & Specs
Send us the floor plans and our team will build exactly to your specs.
Receive Your Go-To-Market Package
Depending on the product complexity, clients can expect their first draft in ~5-10 days.
Add To Your Marketing
Drive leasing activity and your online presence by adding it to your website, brochure, social media and sending to tenants.
Pro for JLL (15% off)
Per individual interior space
Real Exterior Views
(Captured by Camera) + $1,000
Pick From Design Package
3D Walkthru
Property Video
5 Renderings
~ 5-7 Business Days
Analytics Dashboard
Real Exterior Views
(Captured by Camera) + $1,000
Pick From Design Package
3D Walkthru
Property Video
5 Renderings
~ 5-7 Business Days
Analytics Dashboard
Real Exterior Views
(Captured by Camera) + $1,000
Pick From Design Package
3D Walkthru
Property Video
5 Renderings
~ 7-10 Business Days
Analytics Dashboard
Real Exterior Views
(Captured by Camera) + $1,000
Pick From Design Package
3D Walkthru
Property Video
5 Renderings
~ 7-10 Business Days
Analytics Dashboard
Custom for JLL (15% off)
Per individual interior space
Real Exterior Views
(Captured by Camera) + $1,000
Custom Design Package
2 Revision Rounds
3D Walkthru
Property Video
5 Renderings
First Draft in ~10 Business Days
Analytics Dashboard
Real Exterior Views
(Captured by Camera) + $1,000
Custom Design Package
2 Revision Rounds
3D Walkthru
Property Video
5 Renderings
First Draft in ~10 Business Days
Analytics Dashboard
Real Exterior Views
(Captured by Camera) + $1,000
Custom Design Package
2 Revision Rounds
3D Walkthru
Property Video
5 Renderings
First Draft in ~10 Business Days
Analytics Dashboard
Real Exterior Views
(Captured by Camera) + $1,000
Custom Design Package
2 Revision Rounds
3D Walkthru
Property Video
5 Renderings
First Draft in ~10 Business Days
Analytics Dashboard