Next Level Marketing
For Life Science Listings
Top CRE Companies
Choose Walkthruit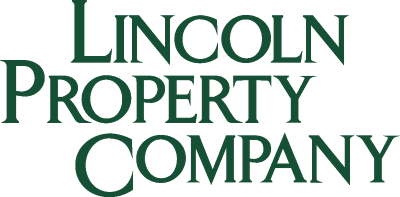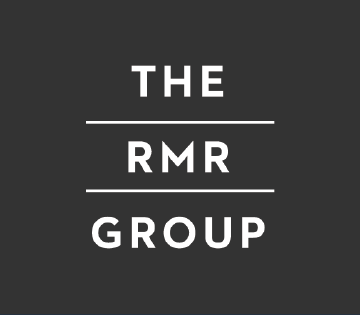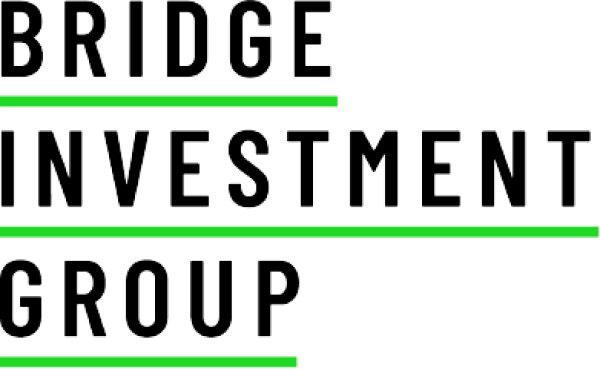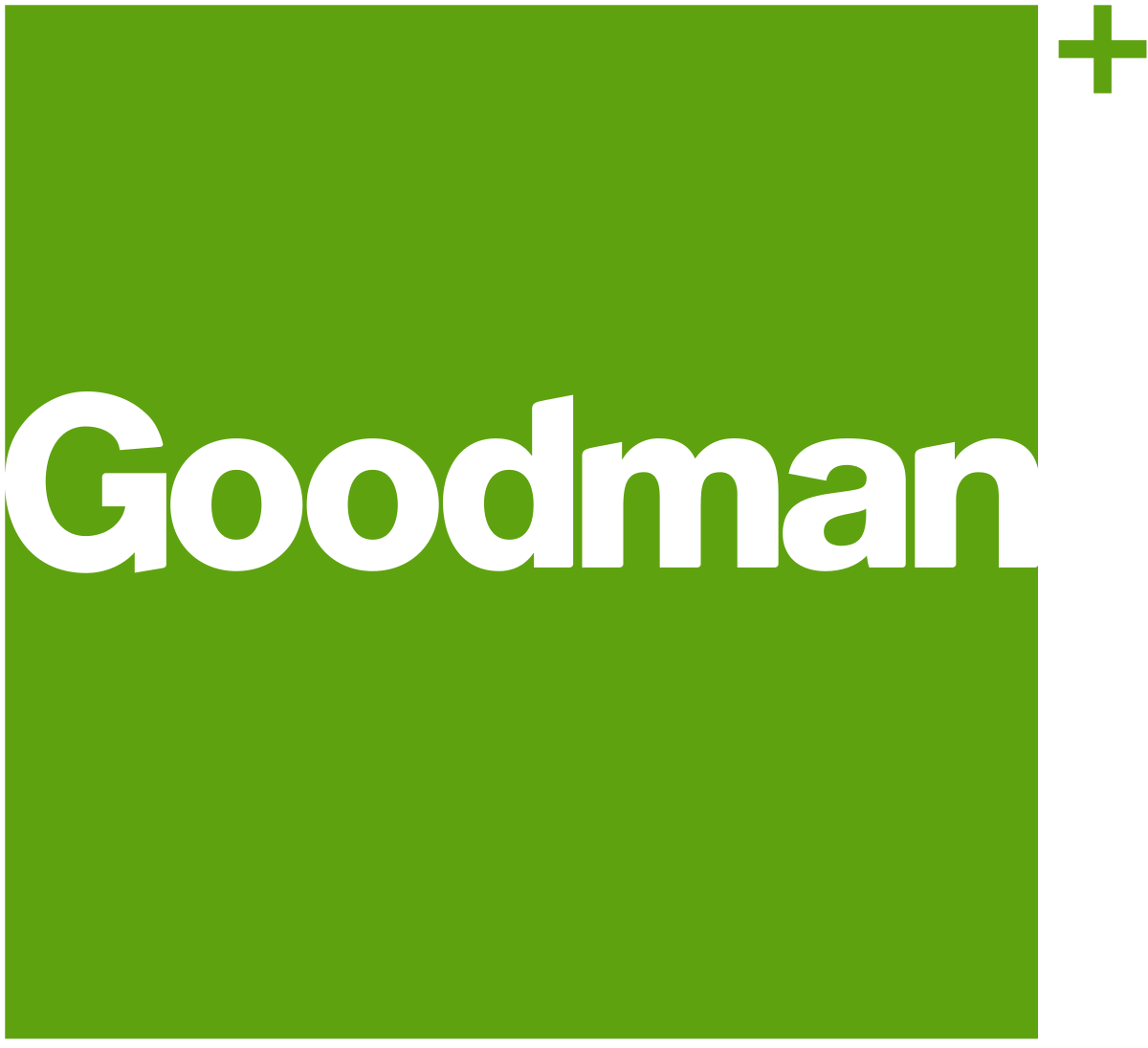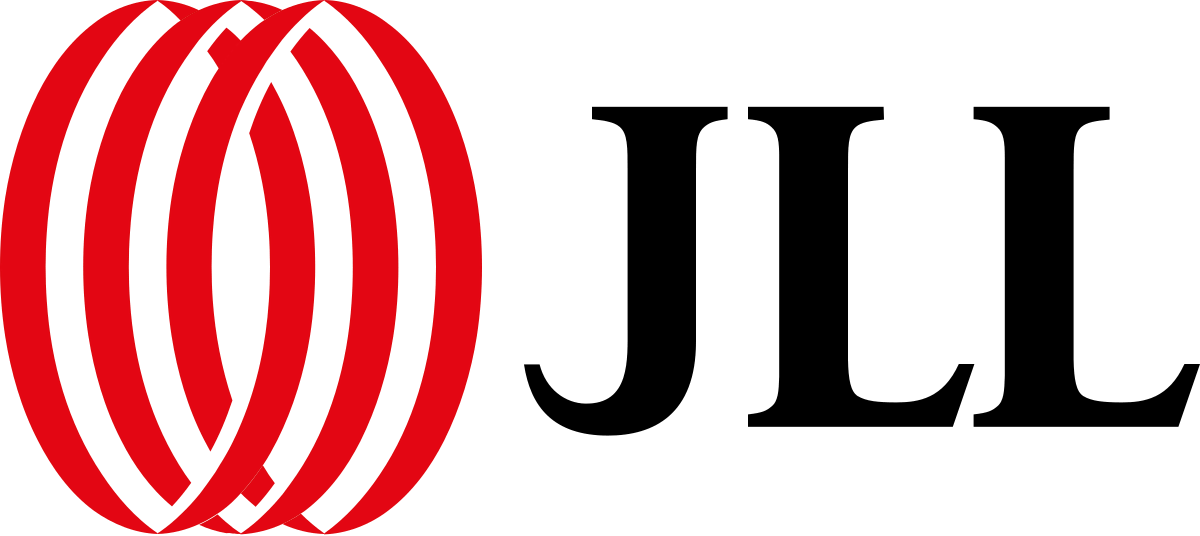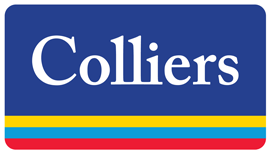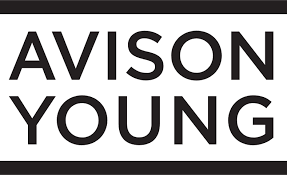 CRE Marketing Products
That Help Close Deals Faster
Tenants now demand digital property content before making decisions.
Our high-quality, engaging property content and exposure separates your listing.
Increase leasing activity.
Close deals faster.
3D Walkthru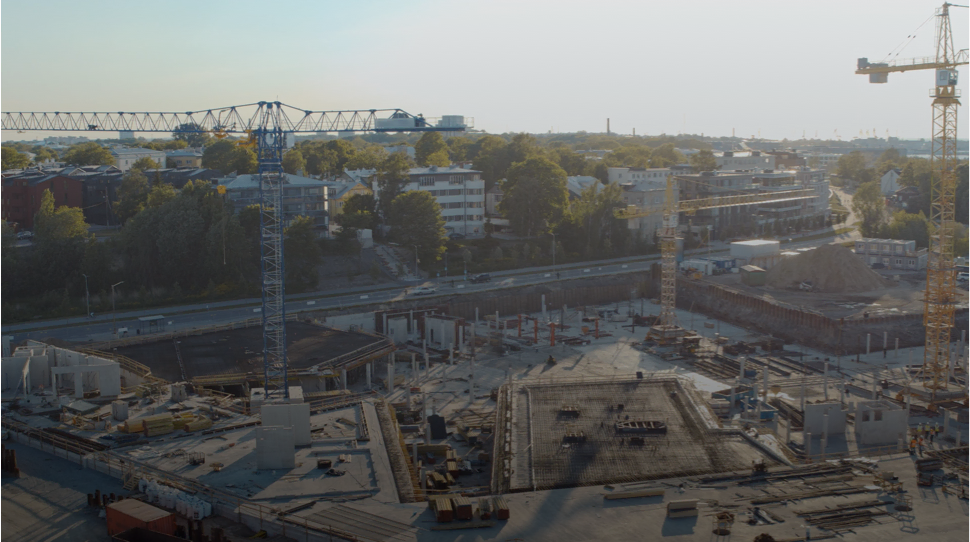 Show the Potential of a New Development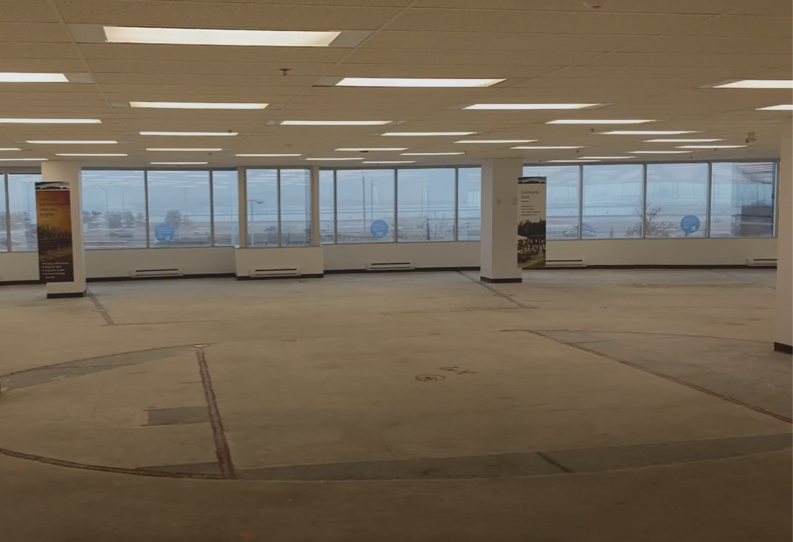 Show the Potential of Shell Space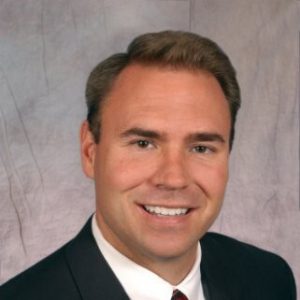 We're constantly looking for products that will separate us from the competition and that's exactly what Walkthruit does.
John Bonnell
Managing Director