Next Level Marketing
For Office Listings
Top CRE Companies
Choose Walkthruit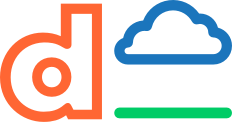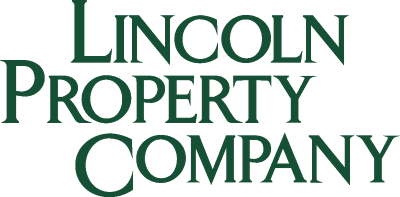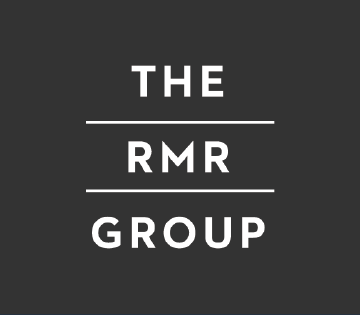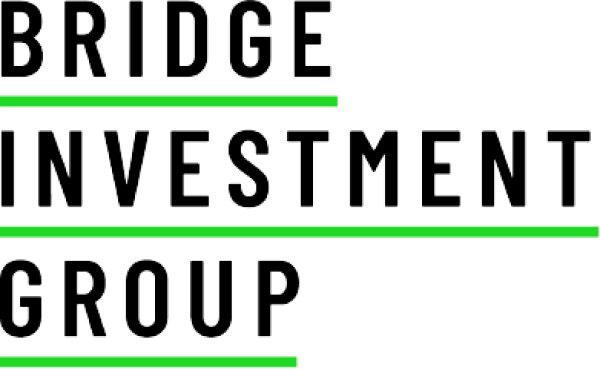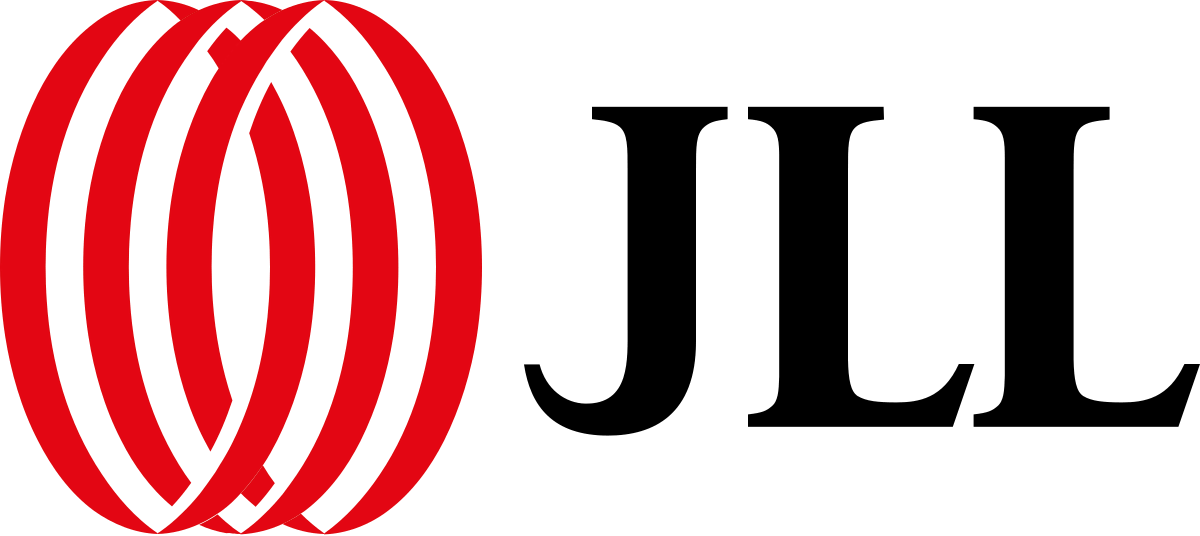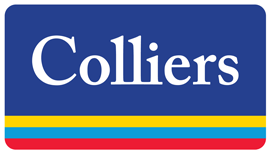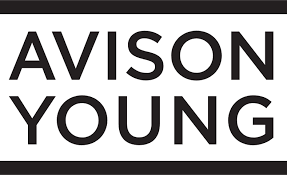 CRE Marketing Products
That Help Close Deals Faster
Tenants now demand digital property content before making decisions.
Our high-quality, engaging property content and exposure separates your listing.
Increase leasing activity.
Close deals faster.
3D Walkthru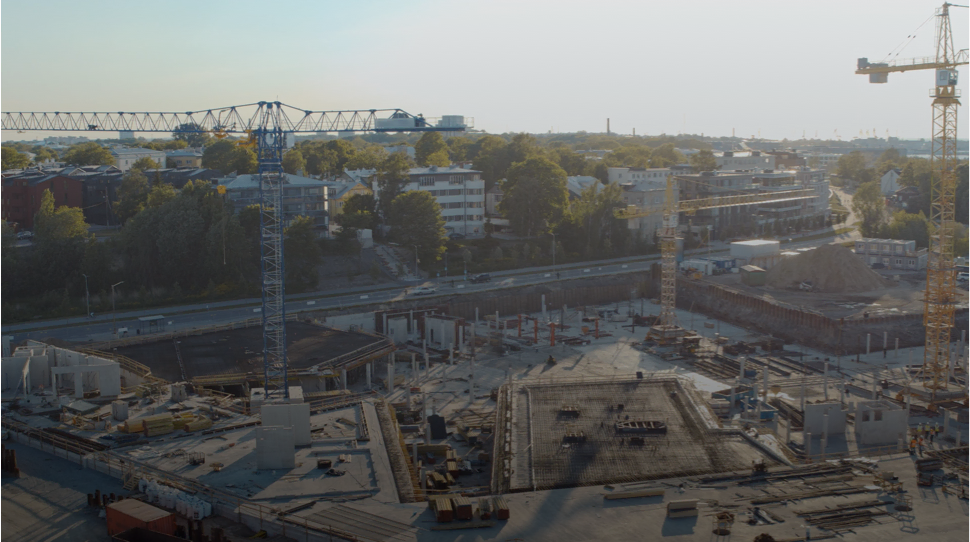 Show the Potential of a New Development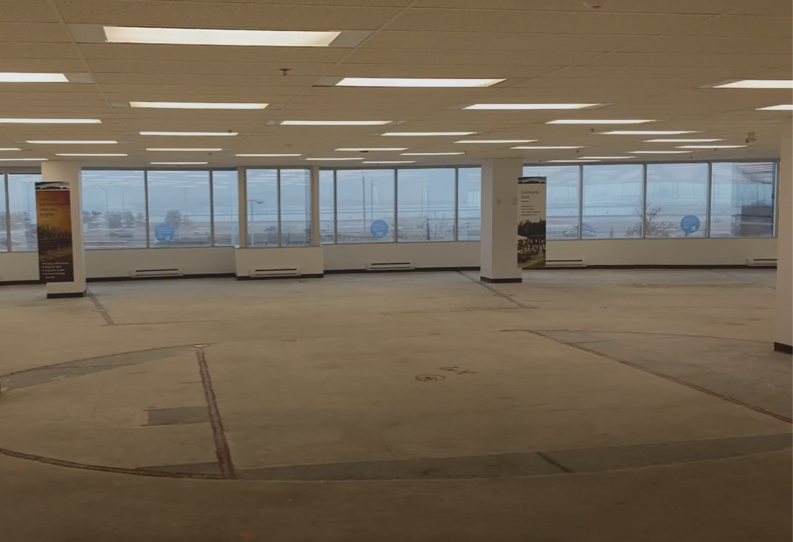 Show the Potential of Shell Space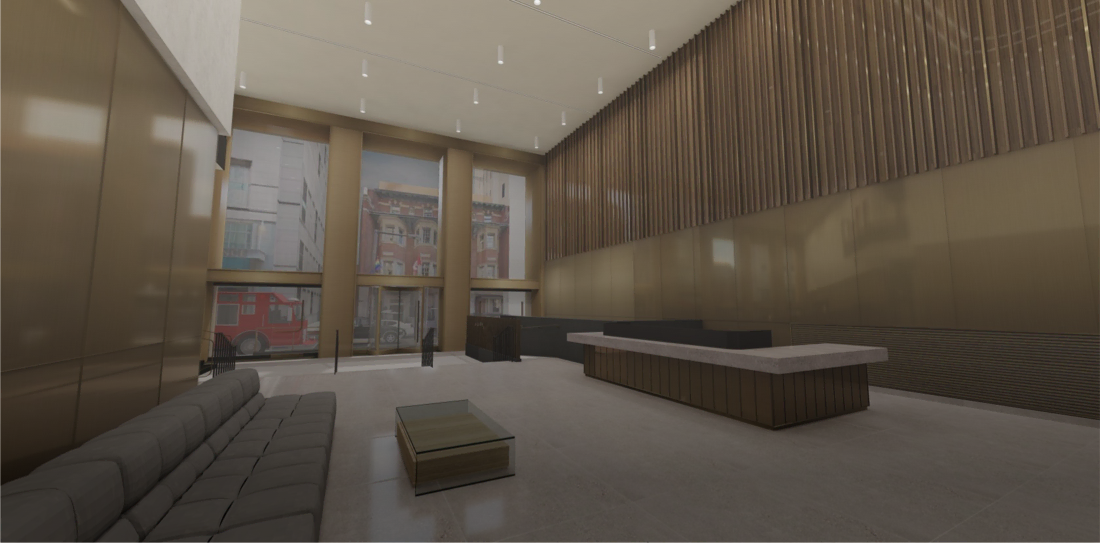 Show the Potential of a Building Renovation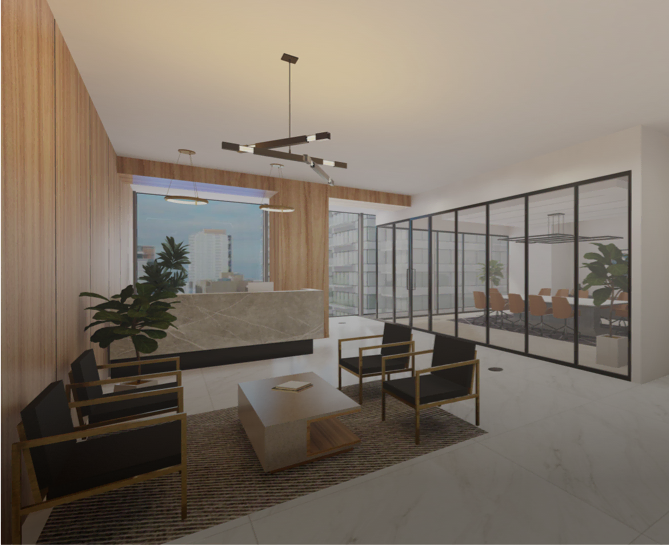 Show the Potential using a Virtual Model Suite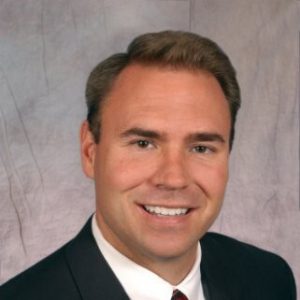 We're constantly looking for products that will separate us from the competition and that's exactly what Walkthruit does.
John Bonnell
Managing Director