Testimonials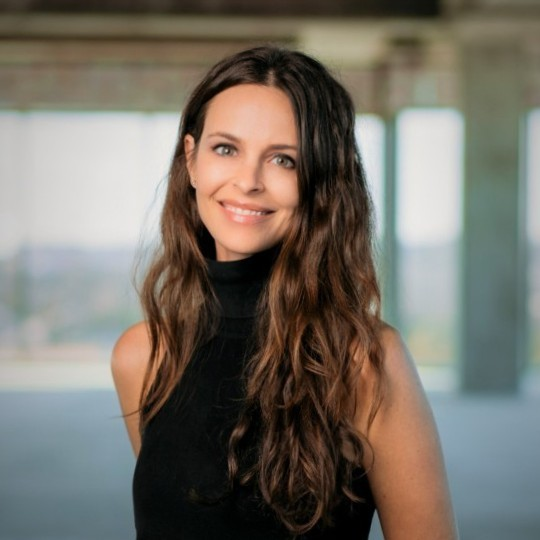 From initial quote to final delivery, the execution is always seamless. We appreciate their dedication to delivering a quality product on budget and on time.
Taylor Green
Marketing Director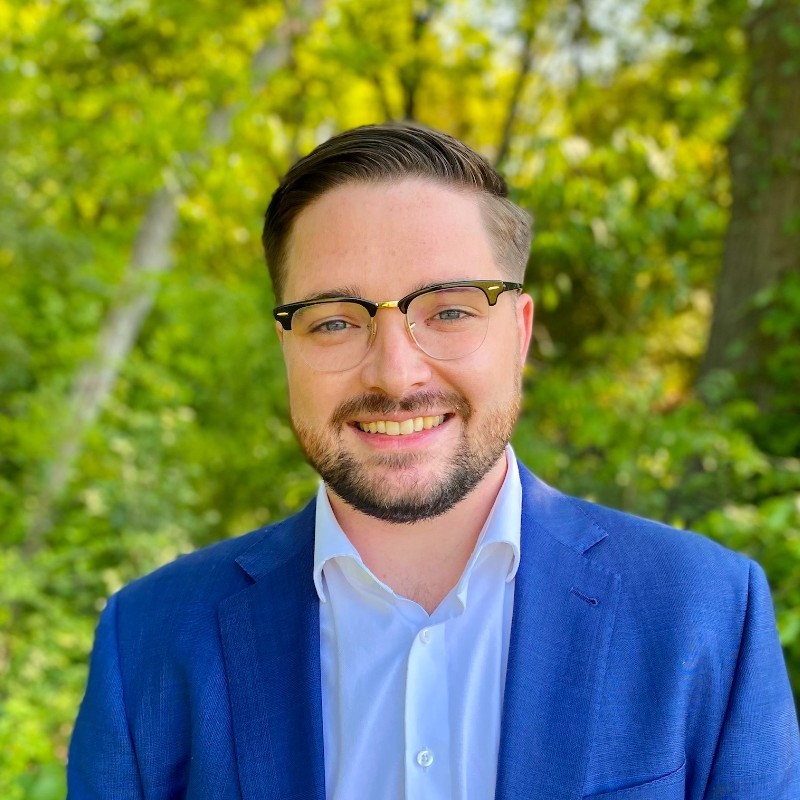 We had a great experience working with Walkthruit and have been very satisfied with the results! Overall, we feel like the spend was worth it as it allows our investors, lenders, and tenants to completely visualize the development before delivery.
Christopher Martin
Director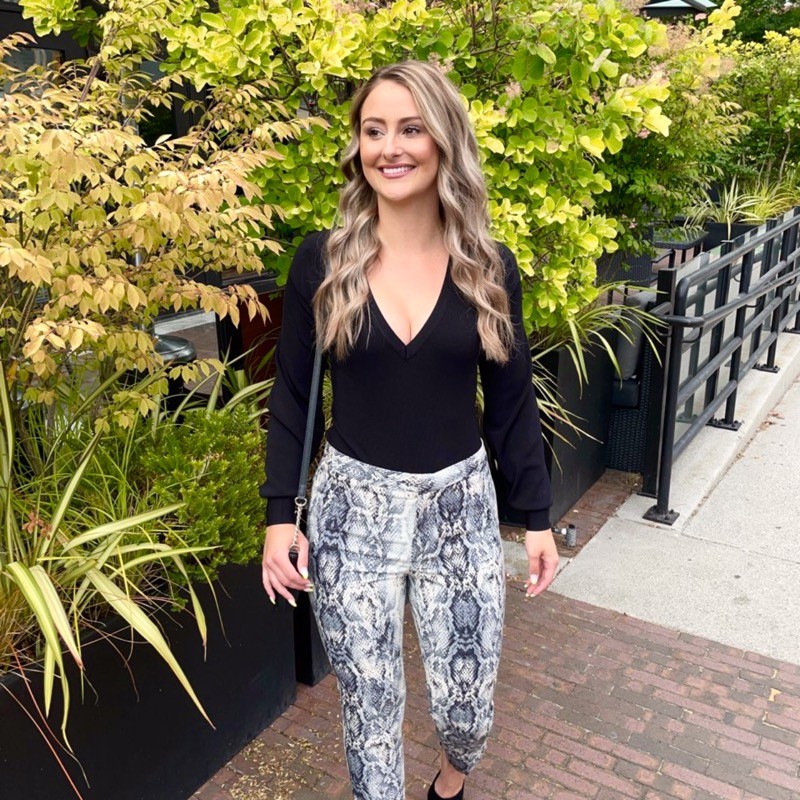 It was great working with Walkthruit. They were very helpful walking us through the process as a first time client and accommodating our requests to ensure our vision for the office space really came to life! Would definitely work with Walkthruit again.
Kaylea Marlowe
Marketing Specialist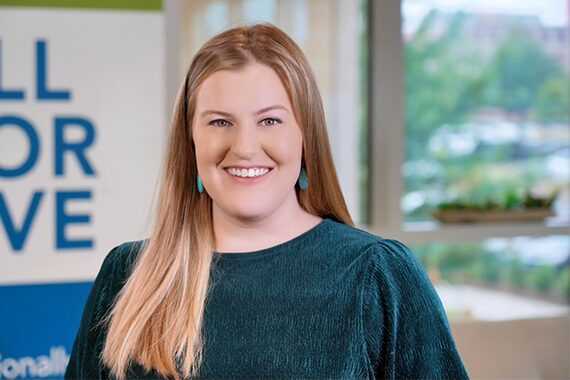 We've worked on multiple projects with Walkthruit and will continue to do so! We've received great feedback from clients and others in the real estate industry. I highly recommend anyone considering working with Walkthruit.
Mollie Black
Marketing Specialist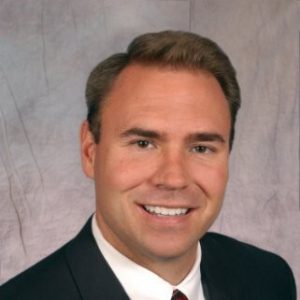 We're constantly looking for products that will separate us from the competition and that's exactly what Walkthruit does.
John Bonnell
Managing Director